"GUT" Elastic Couplings Department (ex Siata)
For fifty years we have been specializing in the construction of "GUT" universal joints (ex Siata).
We wish to bring to the attention of Customers interested in the application of elastic transmission couplings, that the universally elastic "GUT" coupling is suitable for the following types of machines:
Generating sets
Rail vehicles
Concrete mixer trucks
Electric motors, diesel
Machine tools, textiles, earthmovers
Centrifugal, vertical pumps, evaporators
Big fans
Conveyors, presses
Compressors, rolling mills
Tractors
Engine test benches
etc ...
The "GUT" joint is universally elastic, due to the special arrangement of the elastic blocks arranged parallel to each other in an oscillating central body
These elastic blocks are used for the transmission of motion, and because of the deformation they make possible the inclination, the torsion, and the axial displacement of two joint shafts.
The special properties of our joints:
Absolute absence of frictional parts
Elastic shock absorption with damping of oscillations and noise.
It does not require any lubrication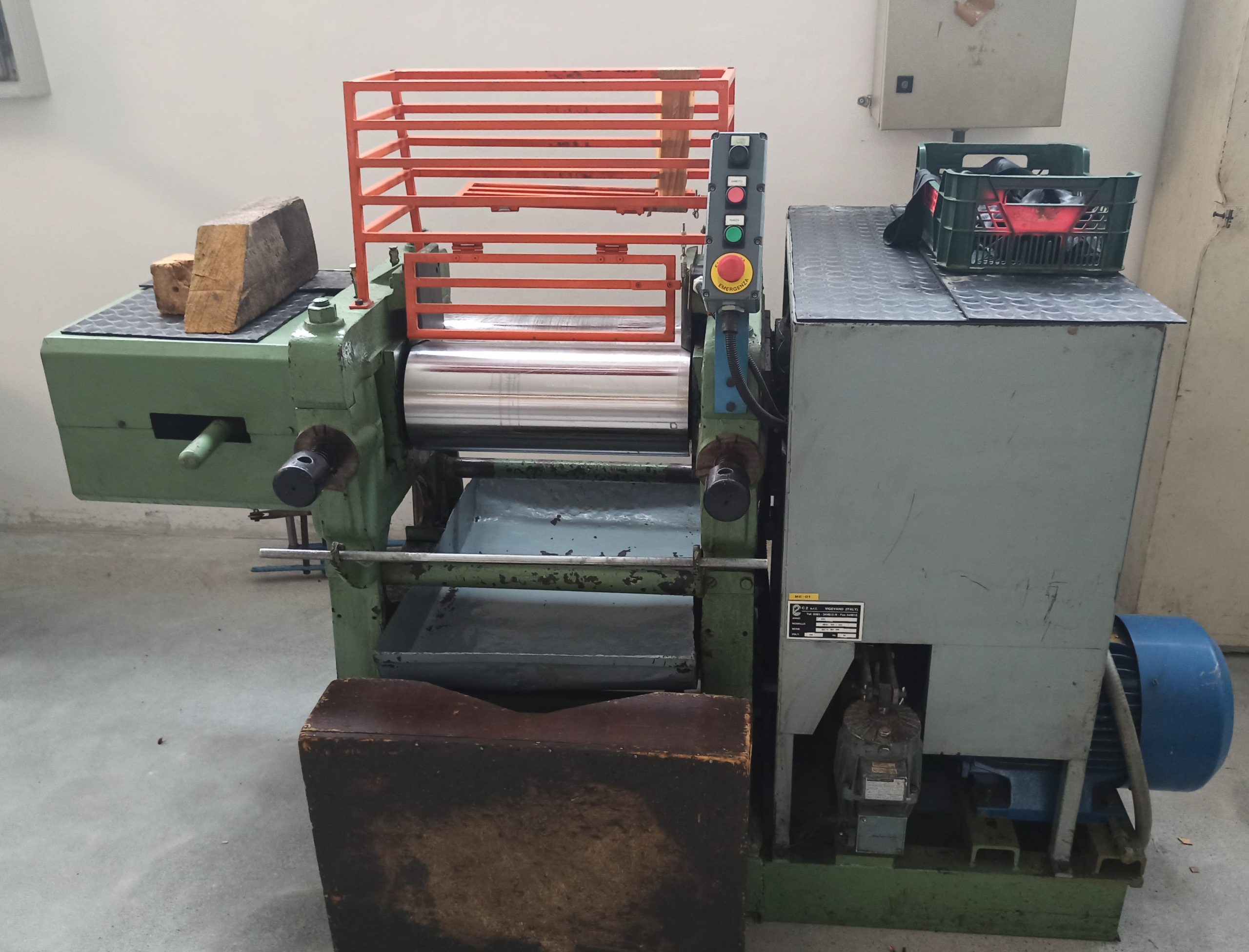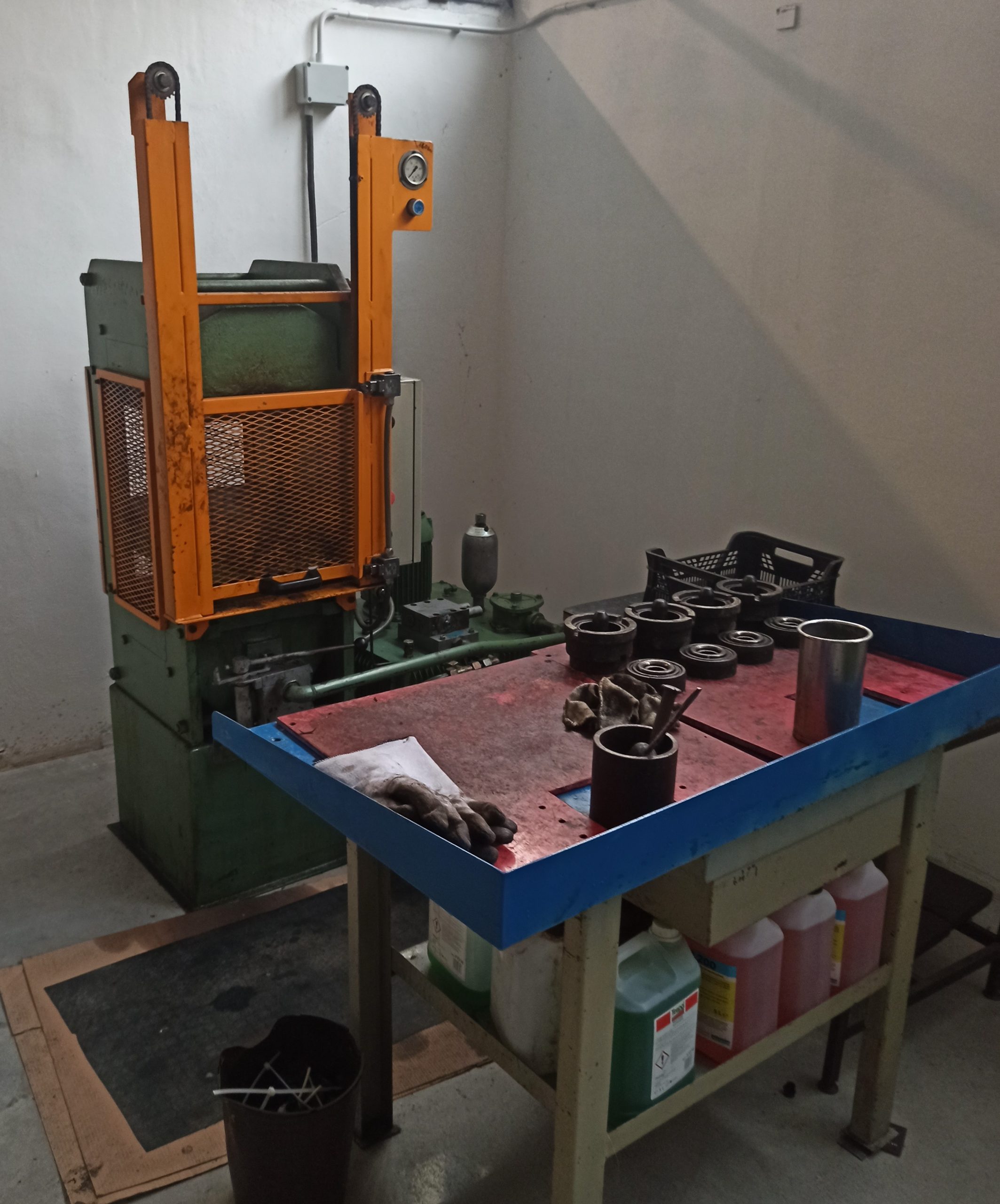 Our offices are at your complete disposal for technical analyses, estimates and any planning.