Tooling Department
(design, construction and testing, laser measurements)
We have a special department for the construction of equipment and testing prototypes and we are able to carry out prototypes according to the customer's studies.
Using a 3D printer with a printing area of 400 x 400 x 750 we are able to create FAST PROTOTYPING with 3D dimensional control using a Faro measuring arm.
VERTICAL MACHINING CENTER
DURAVERTICAL 5080 MORI SEIKI
4 controlled axes
Table dimensions (mm) 1100 X 600
X  (mm) 800
Y (mm) 530
Z (mm) 510
Max spindle speed (rpm) 10,000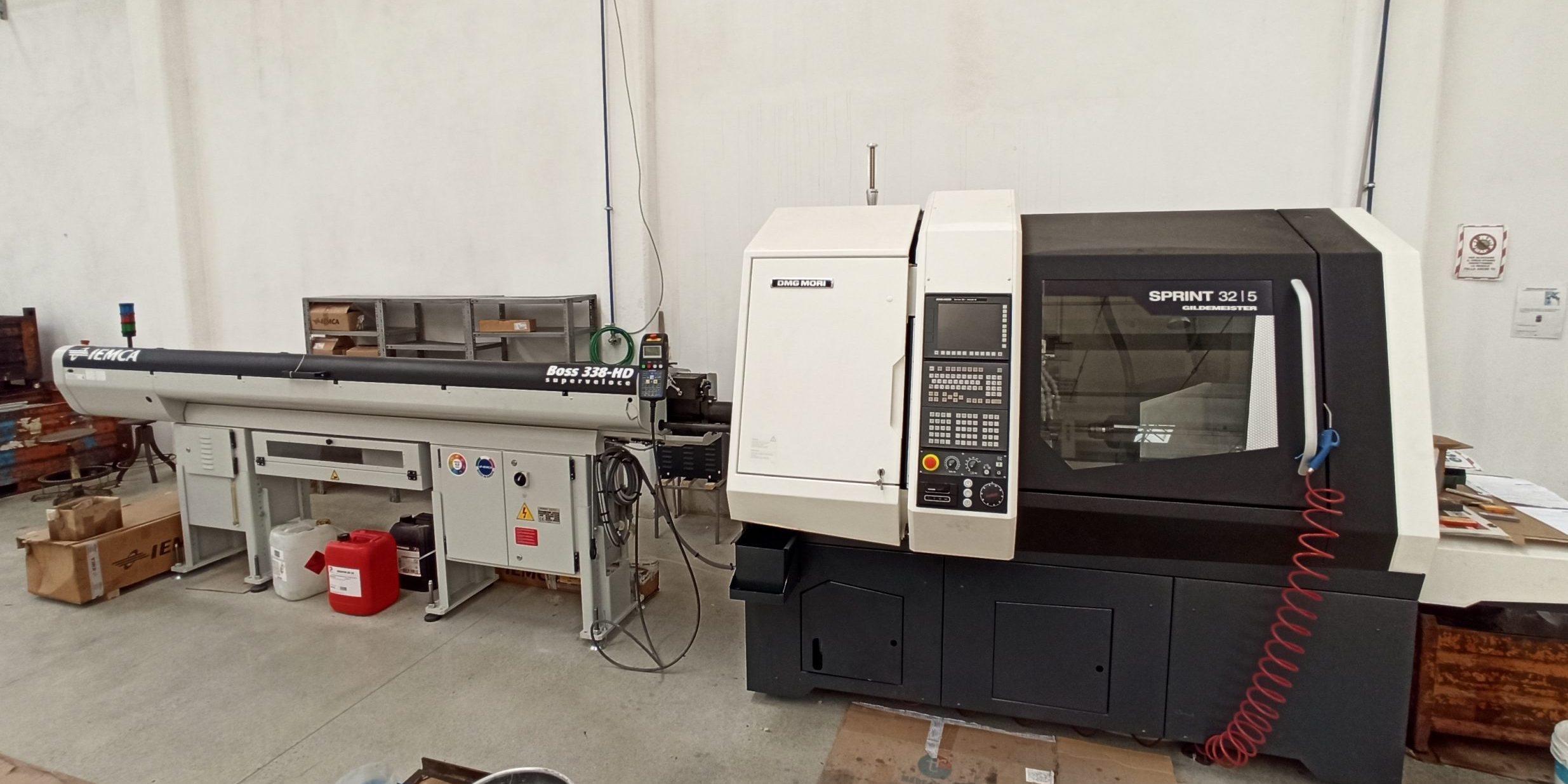 AUTOMATIC CNC LATHE SPRINT 32/5 GILDEMEISTER
Automatic turning with 5 linear axes and one C axis
Max. Turning diameter 32 mm
Main and counter spindle at 8500 rpm
Iemca Boss 338 HD bar loader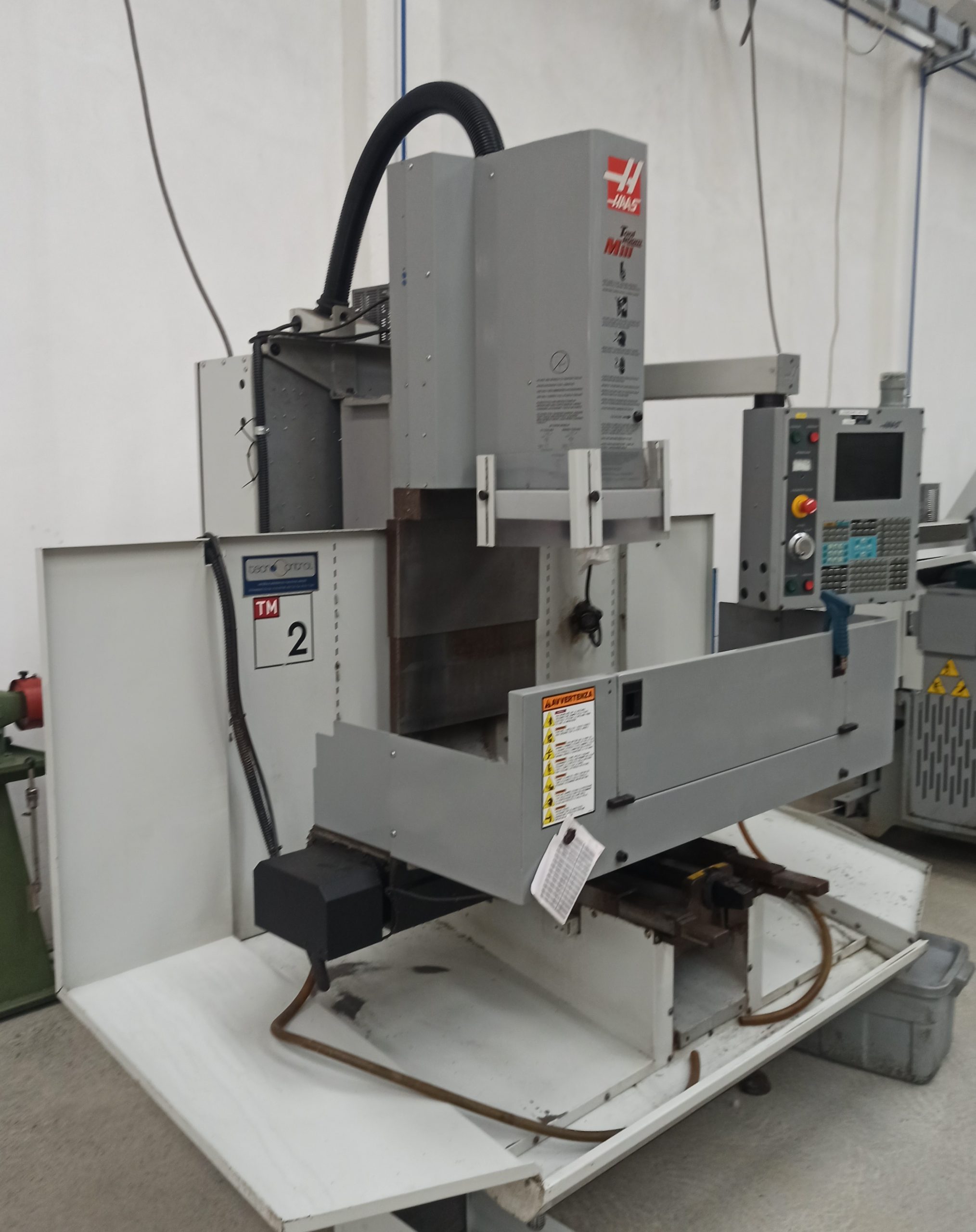 HAAS VERTICAL MACHINING CENTER mod. TOOL ROOM MILL 2
Strokes 1016 (X), 406 (Y), 406 (Y) mm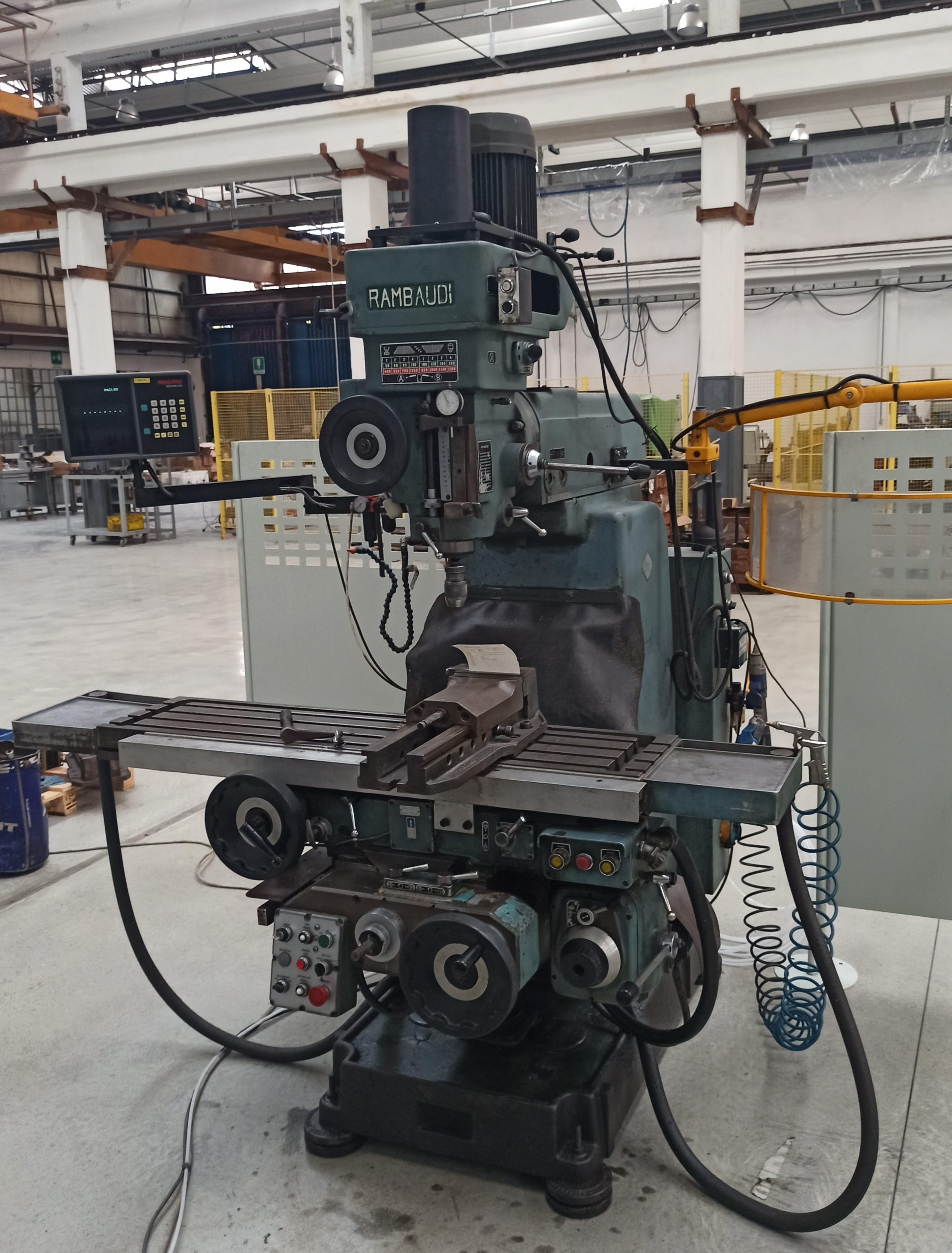 M3 RAMBAUDI MILLING CENTER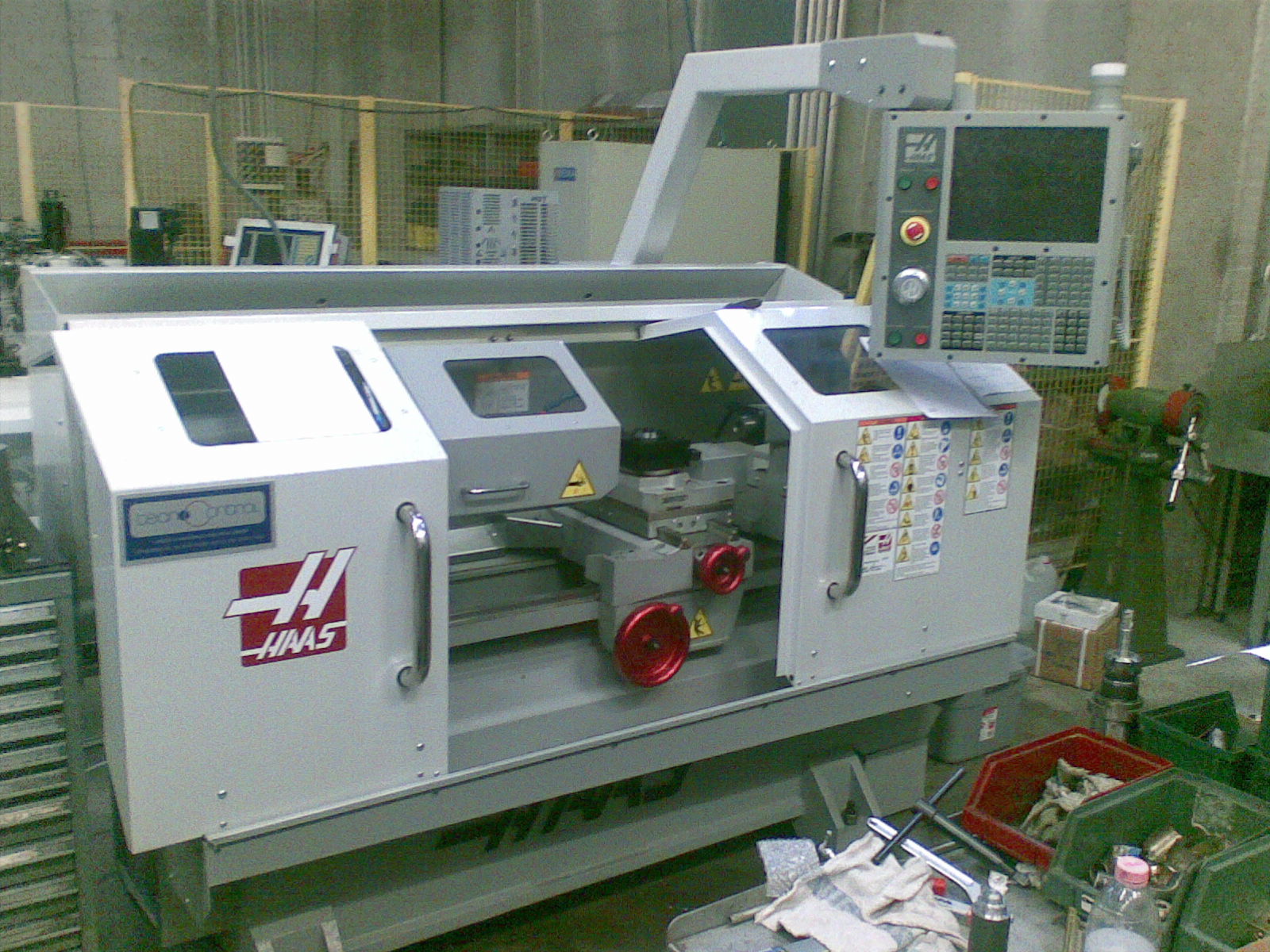 CNC LATHE HAAS mod. TL-1HE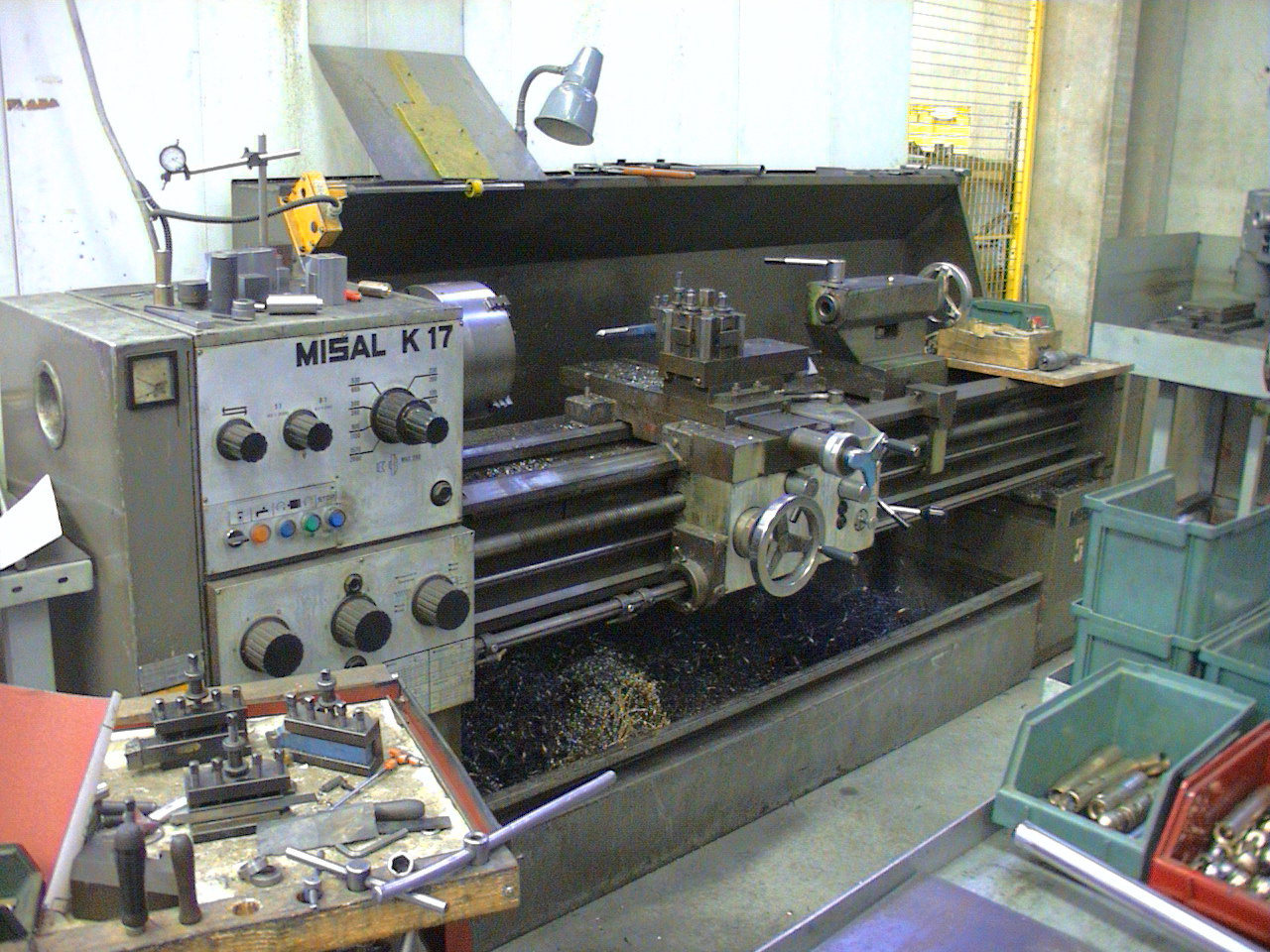 MISAL K 17 MILLING CENTER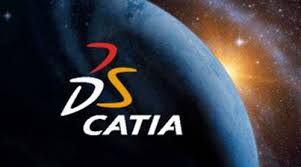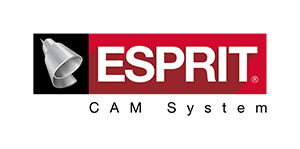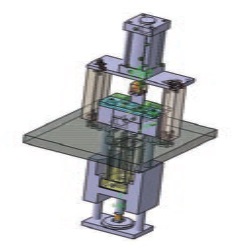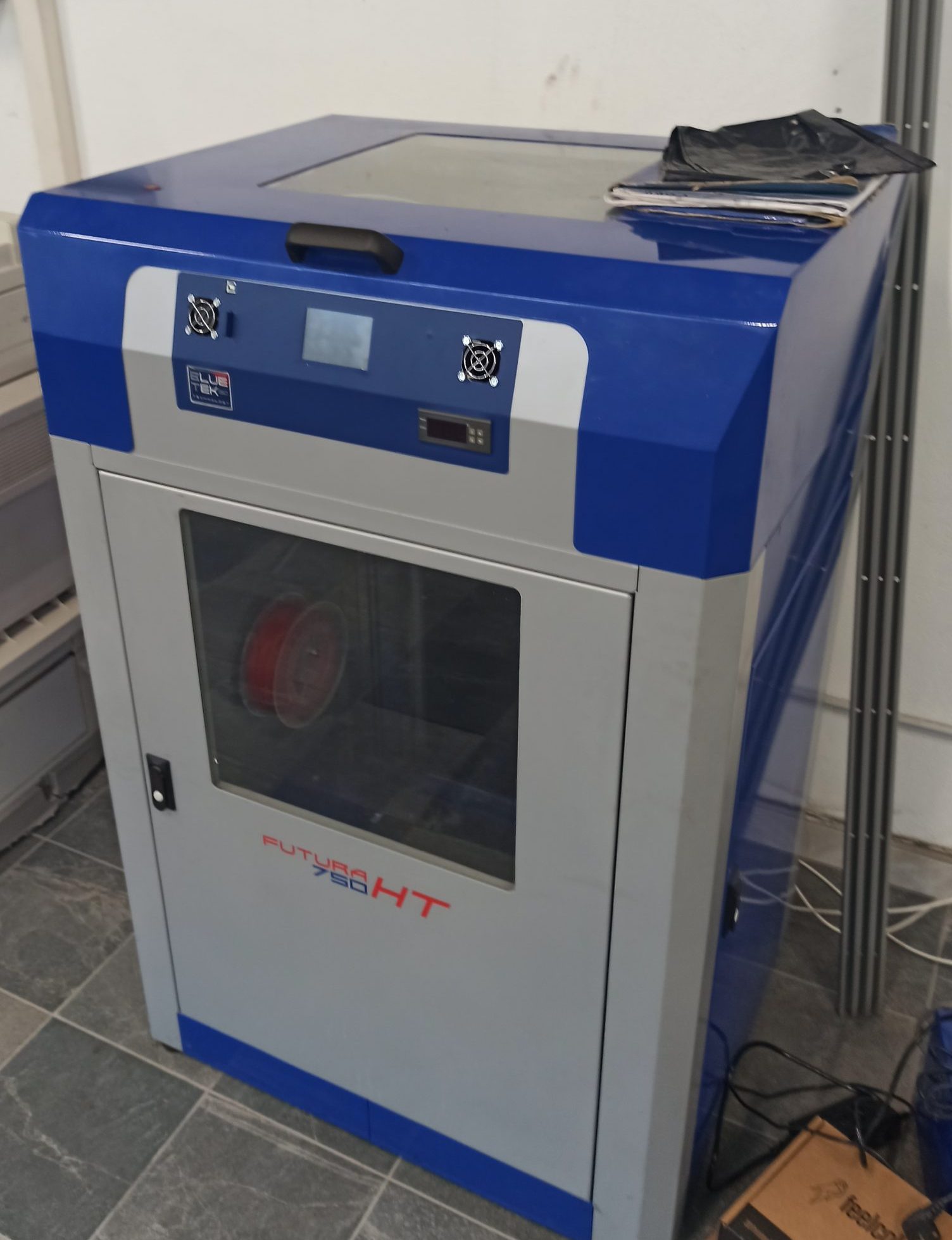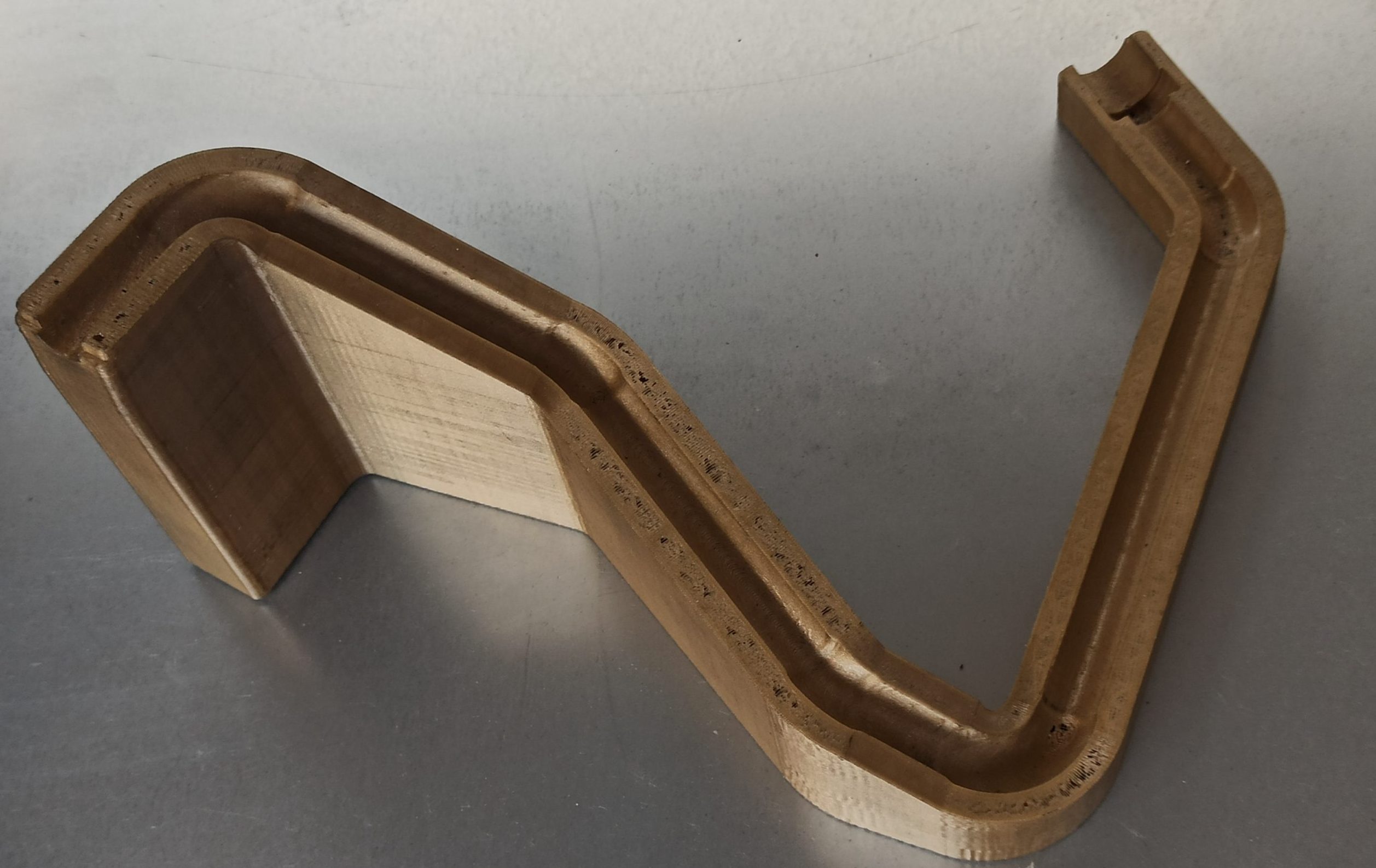 RAPID PROTOTYPING
3D PRINTER
FUTURA 750 HT
Print area: X400 Y400 Z750
Print bed heated up to 100 °
Double extrusion head
Print chamber heated up to 60 °
CREATION OF VICES AND TESTING PROTYTYPES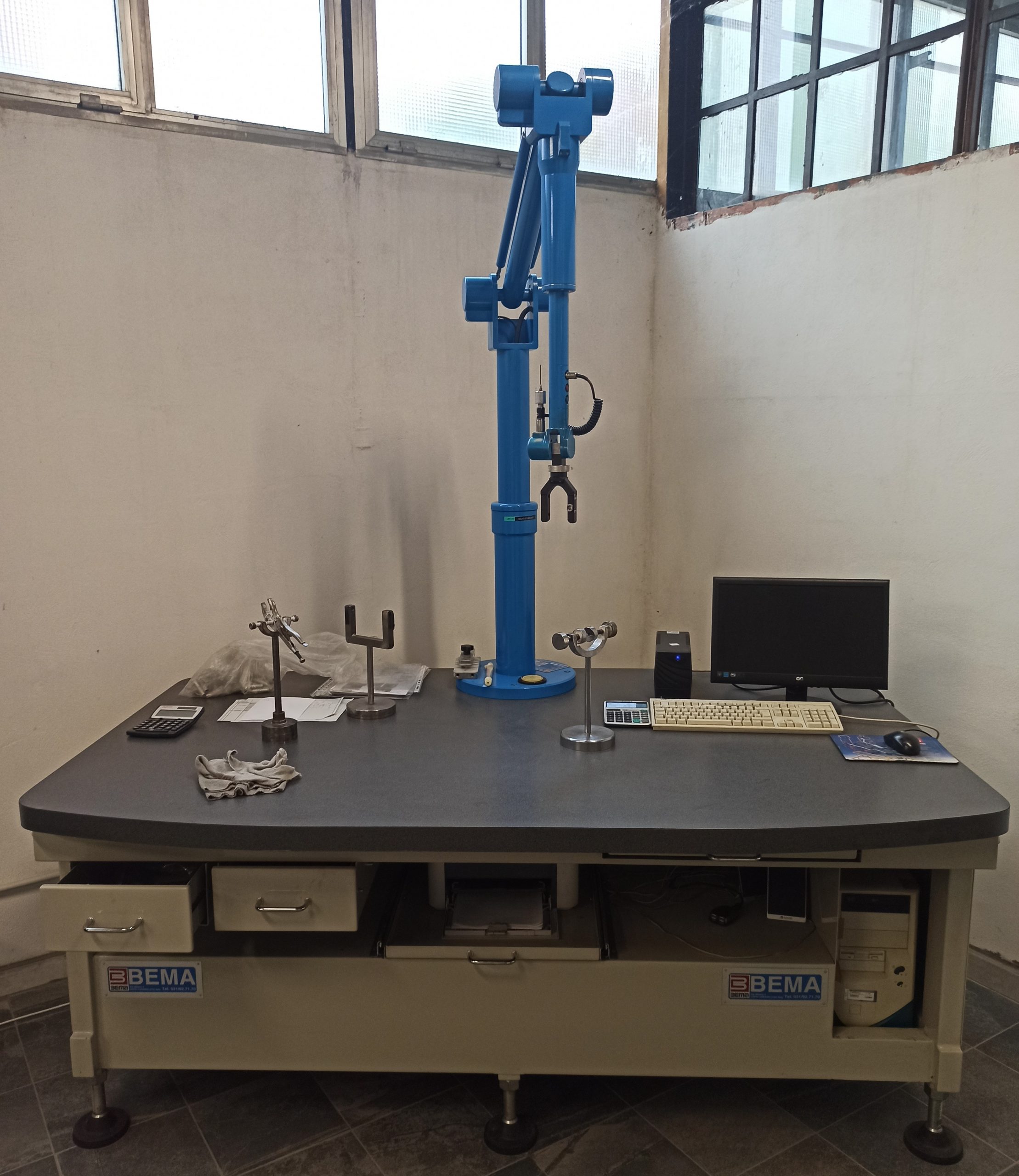 THREE-DIMENSIONAL MEASURING TABLE
LASER MOD. LABES 3 BEMA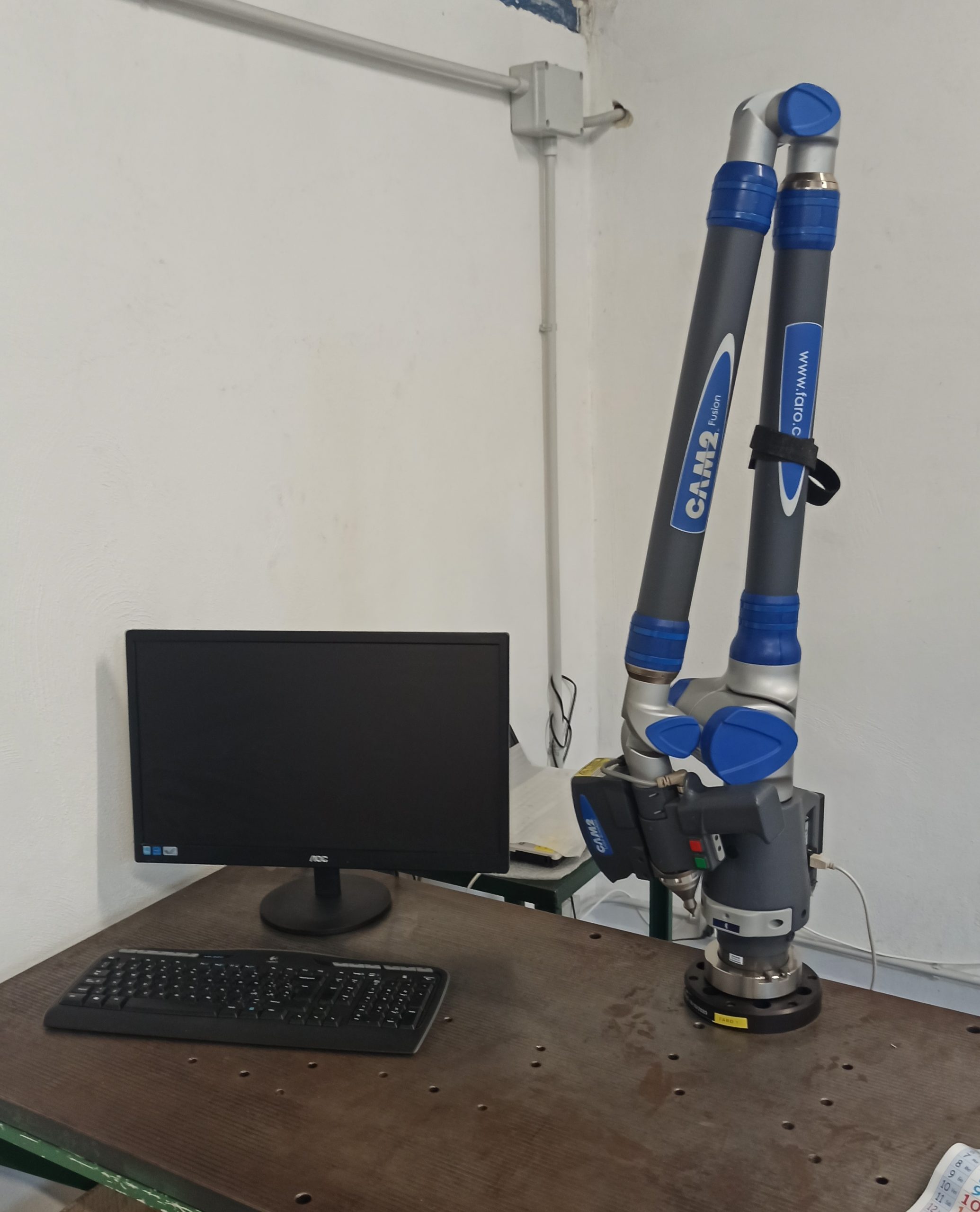 Probe CAM 2 scanning Laser Line
Probe V3 FaroArm Fusion 8 ft.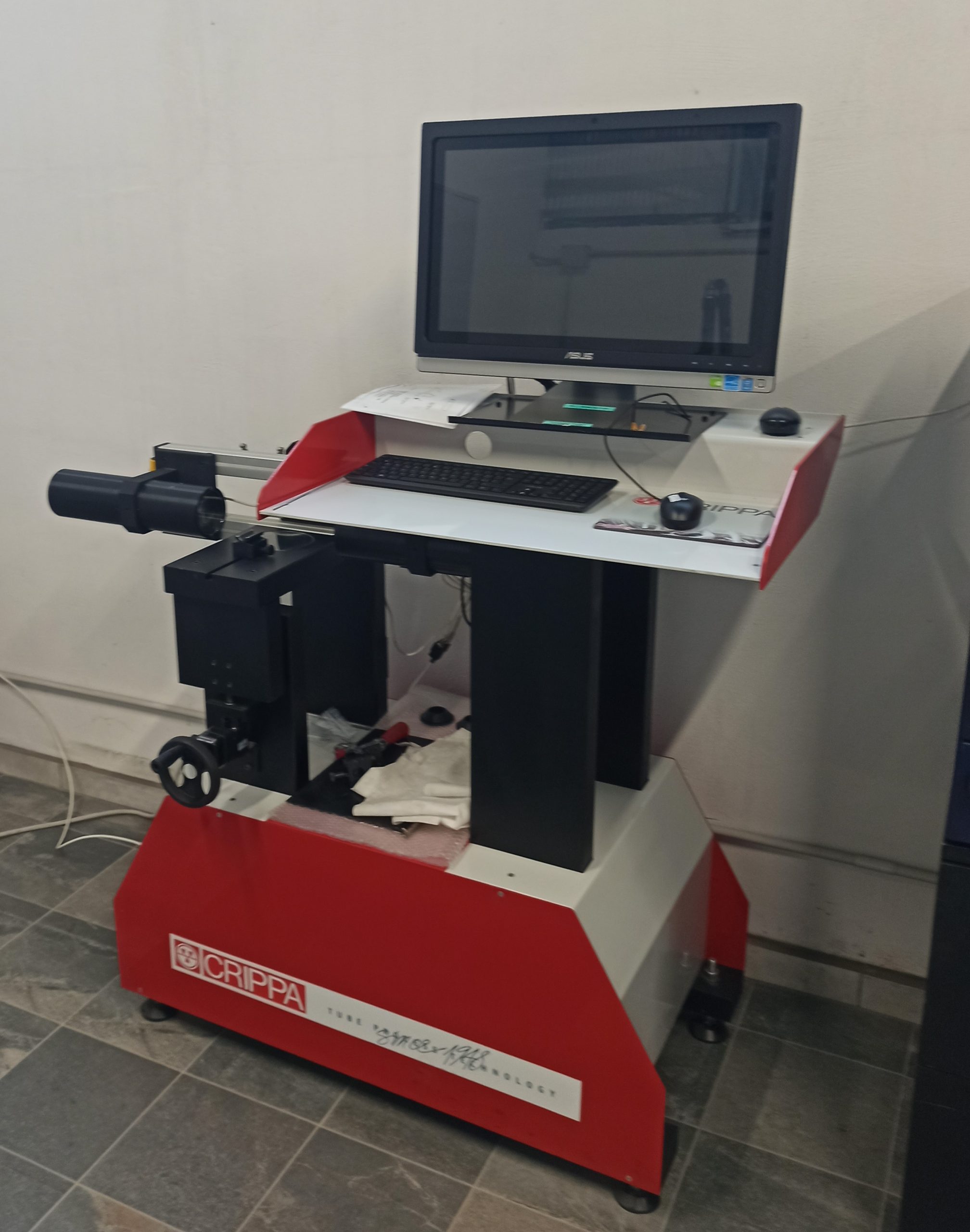 EASYGAUGE CRIPPA PROJECTOR
Easygauge is an extremely versatile dimensional measuring device that allows you to measure profiles, such as ends of machined or shaped pipes and other objects such as blocks, plates, molded pieces that can be easily placed on the support glass without contact. It can be compared to a classic optical profile projector, where all measurement and control functions are performed automatically. Easygauge is able to create an ultra-defined digital image of the framed object and to perform centesimal control measurements with a repeatability of ± 5µm.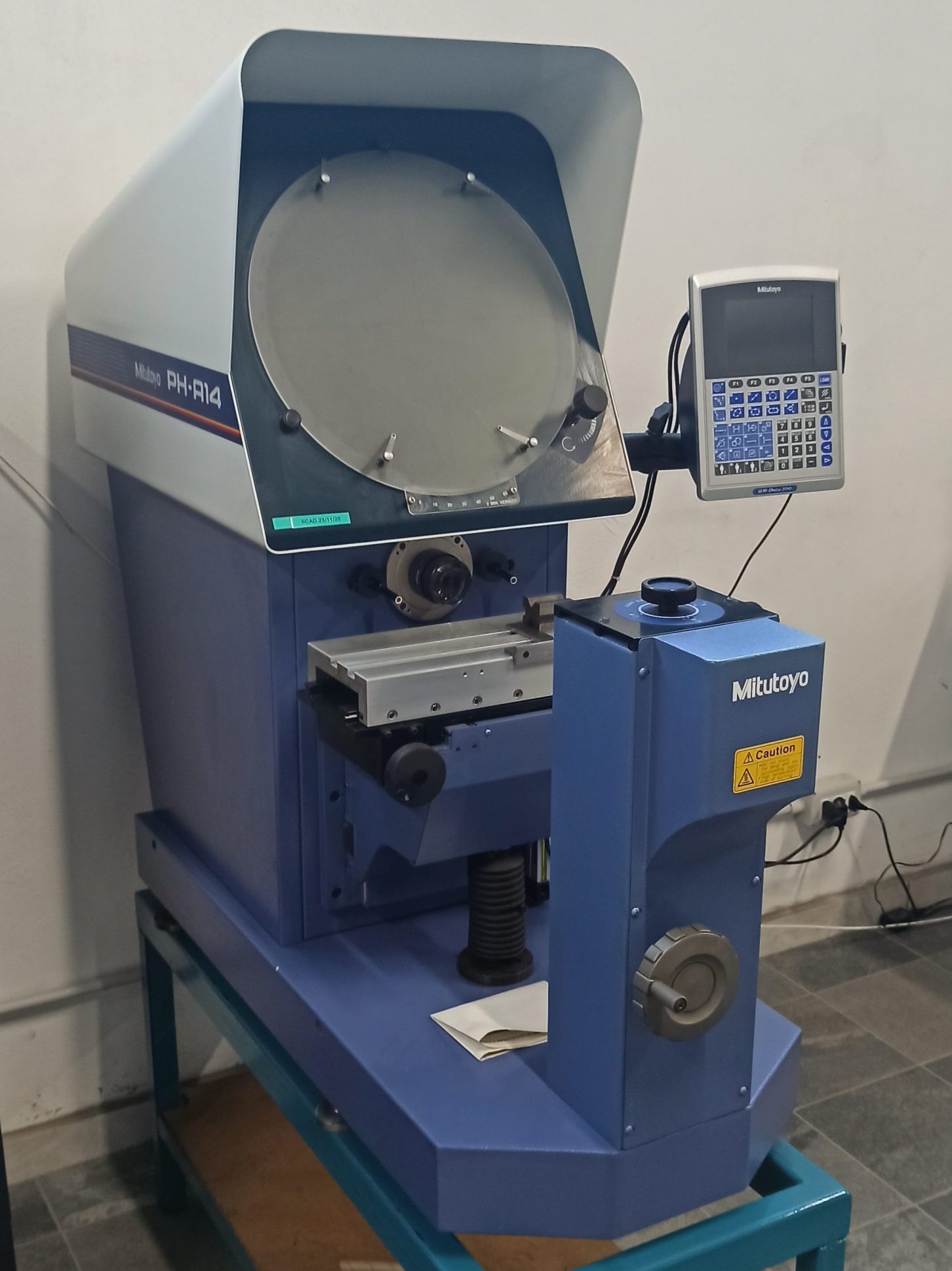 MITUTOYO PROFILE PROJECTOR
PH-A14 XY = 203 x 102 mm
Geometric processing unit
QM DATA 200
Our offices are at your complete disposal for technical analyses, estimates and any planning.