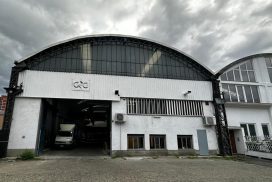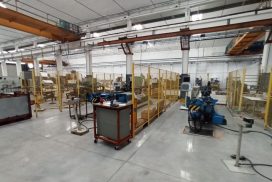 In twenty years of activity in the Piedmontese mechanical engineering sector, CMC s.r.l. has always tried to guarantee QUALITY, RELIABILITY and PUNCTUALITY to all our Customers.
Having experienced technical personnel and new generation machinery at disposal, we are able to process profiles / tubes of different sizes and materials by performing cutting, cold deformation, bending, assembly and welding operations.
Our Technical Department, using CAD / CAM systems always updated to the latest releases, is always available to find the most suitable solutions for the project, possibly also proposing modifications in order to find alternative and possibly less expensive solutions.
In recent years, new milling and turning systems have been introduced in the Tooling department which allow us to greatly reduce the time needed to make tooling and prototypes.
In the rubber molding department, elastic transmission couplings and relative spare parts for the rail and tram sector are produced for the national and foreign market.
All our products are tested inside the metrology room using a measuring table and 3D survey scanner and a digital profile projector.
The Quality System of C.M.C. srl is certified according to the Uni EN ISO 9001-2015 .
Our offices are at your complete disposal for technical analyses, estimates and any sort of planning.